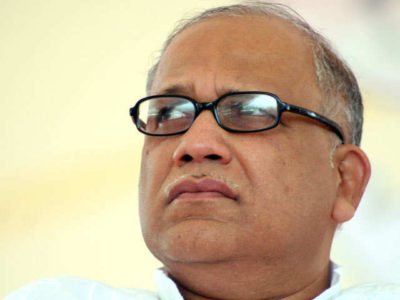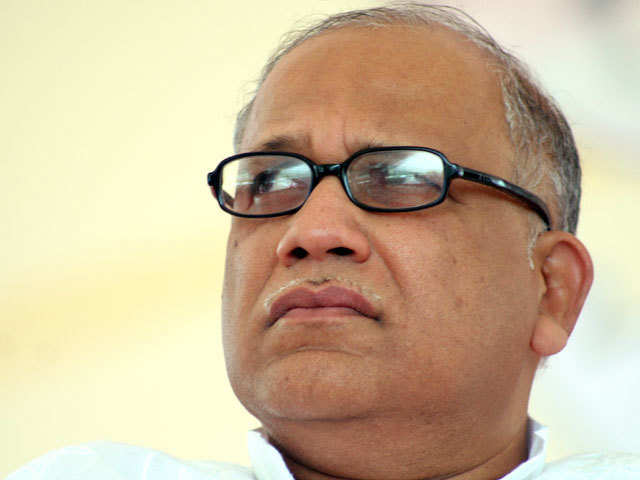 Margao – The viral porn video circulated on Social Media raises serious questions on Security of highly sensitive places like Dams, any sabotage can cause huge disaster. How a video shooting can take place in daylight with all authorities remaining clueless? questioned Leader of Opposition Digambar Kamat.
He said that this is clear case of Intelligence Failure and Chief Minister Dr. Pramod Sawant must take serious cognizance of the same. Dams, Atomic Plants etc come under highly sensitive zones and there must be round the clock security around such places he stated.
If such places can be tresspassed so easily, it raises serious questions on the role of security and intelligence agencies. This incident has raised alarm bells once again and government must act immediately.
I also demand that immediate fast track investigation needs to be done on who allowed the shooting of the porn video and whether permissions were granted to them for shooting such obscene content. I demand action against all those responsible said Digambar Kamat.
Digambar KamatL
Leaderof Opposition
Comment