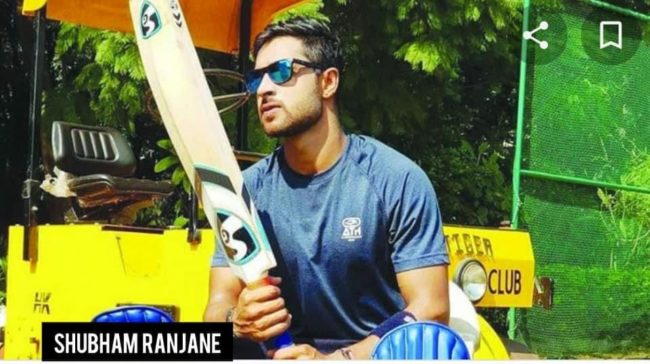 PORVORIM: Shubham Ranjane and Shrikant Wagh are the new professional players to join Eknath Kerkar to be part of the Goa Cricket Association (GCA) Senior Men's team for the 2021-2022 season, says a press release issued by Vipul Phadke, Honorary Secretary.
Ranjane and Wagh have played First Class cricket for Mumbai Cricket Association and Vidharba Cricket Association respectively.
Ranjane will enhance Goa's batting and bowling depth with his display as a right -hand batsman and ability to bowl medium pace. He has played First-Class matches and was part of the Rajasthan Royals squad during Indian Premier League (IPL) 2019.
Wagh, on the other hand, is a left-arm fast bowler having made his first-class debut in 2007/2008. Shrikant has been part of IPL teams Rajasthan Royals and Pune Warriors.
Comment