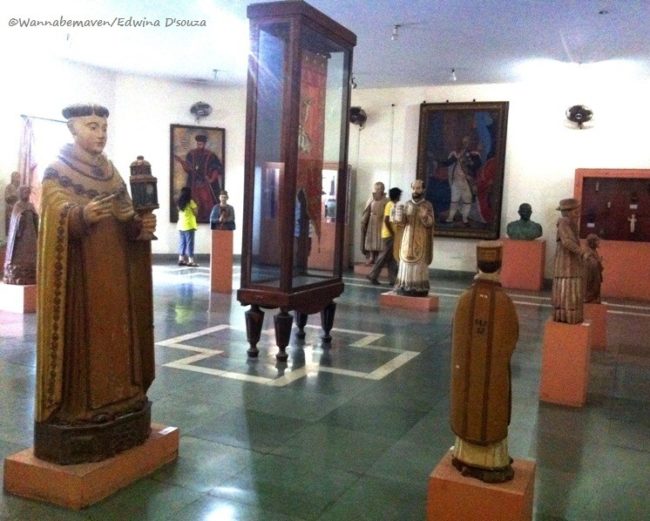 Goemkarponn desk
PANAJI:
The Goa State Museum is all set to come up at Ella as the State government on Wednesday approved the transfer of Land admeasuring 9520 sq. mts of Department of Agriculture under Survey No.125/1 of Village Ella, Taluka Tiswadi to Department of Museum.
The Cabinet to accord ex-post facto approval for transfer of land admeasuring 9520 sq. mts. surveyed under Survey No. 125/1 of Ella Village, Tiswadi Taluka belonging to Department of Agriculture to the Department of Museum for construction of new building for Museum with a condition that the Department of Museum should allow the Department of Agriculture to use the existing Mango trees and Banana plants for propagation purpose and harvesting of produce.
"Since the land admeasuring 9520 sq, mts. is required by the Department of Museum to start the process of construction of new building for Museum, the same has been transferred and given possession to the Department of Museum on 02/06/2021. The Certificate of Transfer of Land is placed at Cabinet," the note said.
The Finance Department has commented that since the matter is related to transfer of land from one Government Department to another Government Department, to refer the proposal to Revenue Department.
Revenue Department requested to convey the Cabinet decision to them to make changes in Record of Rights.
The old museum building, located at Patto, Panaji, which is barely 20 years old, has been crumbling due to water seepage and roof leaks every monsoon season.
Adil Shah Palace at Panaji, which is known as Old Sercetariat, is now housing the State museum.
Comment