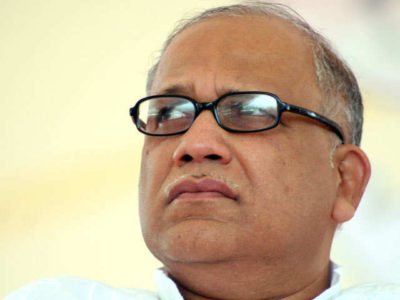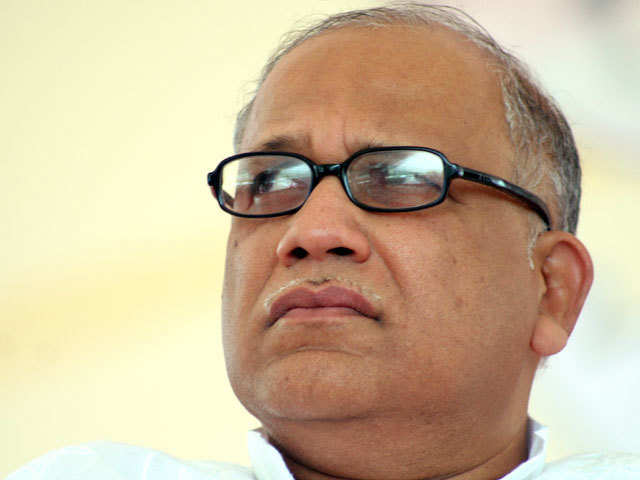 Gormkarponn desk
Margao – Manhandling of Goan Delegation by Karnataka is conspiracy of BJP Governments in Goa and Karnataka to hide the truth that they compromised the interest of Goa & allowed Karnataka to divert water from Mhadeistated Leader of Opposition Digambar Kamat.
Kamat asked whether the Chief Minister Dr. Pramod Sawant now dare to take All Party Delegation to Prime Minister of India and lodge strong protest?
"The lip service of condemning the act of Karnataka will not work. Goa Government must immediately direct its legal team to petition the Supreme Court on the high handedness of Karnataka involving its Police," demanded Digambar Kamat.
He said it is unfortunate that the Goan Delegation which is part of Joint Inspection Team constituted under the directions of Supreme Court to check the actual status of water diversion of Mhadei was obstructed and stopped from conducting the inspection.
"The BJP Governments both at Centre and State have repeatedly compromised the interest of Goa on Mother Mhadei. The reluctance of the Chief Minister to release White Paper on Mhadei and share communications between Goa Government and Ministry of Environment, Forest and Climate Change is with a fear of getting completely exposed," charged Digambar Kamat.
"We have maintained from day one that BJP Government after coming to power sold Goa,s Lifeline Mother Mhadei to Karnataka for political gains. We have been demanding that Goa Government must take All Party Delegation to the Prime Minister on Mhadei. But, the Chief Minister has always avoided to act," claimed Digambar Kamat.
He said it is now or never. Chief Minister must get into action right now, failing which it will be a lost case for Goa.
Comment