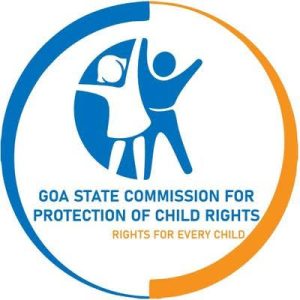 Goemkarponn Desk
PANAJI: To equip health care providers who are handling cases of sexual violence and enable them to provide care and rehabilitative services more confidently and correctly and would also serve towards providing justice to the survivors of sexual violence, the Goa State Commission for Protection of Child Rights organized an orientation for medicos on providing medico-legal care for victims of sexual assault.
Around 25 medicos from Goa Medical College & Hospital, North and South Goa District Hospital and Ponda Sub District Hospital attend the training at Department of Forensic Medicine and Toxicology, Goa Medical College on 4th August 2023.
Dr. Andre Fernandes, Head of Department, Dr. Mandar P. Kantak, Associate Professor and Dr. Sheryl Soares E Mesquita, Assistant Lecturer, Forensic Medicine and Toxicology, Goa Medical College covered the provision of comprehensive care including consent, history taking and documentation, medical examination and treatment and deposition in the court to present this medical evidence properly and timely to the Court, psycho-social support and rehabilitation.
It was brought to the notice of the Commission by stakeholders in the justice system, that the medical opinions and reports are left wanting and fall short in court, during trial. To set right this issue, this training was organized in collaboration with Department of Forensic Medicine and Toxicology to orient doctors to respond to child victims of sexual violence in a more humane and case-specific manner. Preventing and responding to abuse and sexual violence requires a continuous multisectoral and multifaceted approach, and strengthening the medico-legal response is an important part.
Peter F. Borges, Chairperson, Goa State Commission for Protection of Child Rights said Decentralization of medico-legal services and engaging more registered medical practitioners was suggested to improve the ecosystem of medico-legal care. The Hon'ble Commission will conduct more organized trainings for registered medical practitioners.
Comment