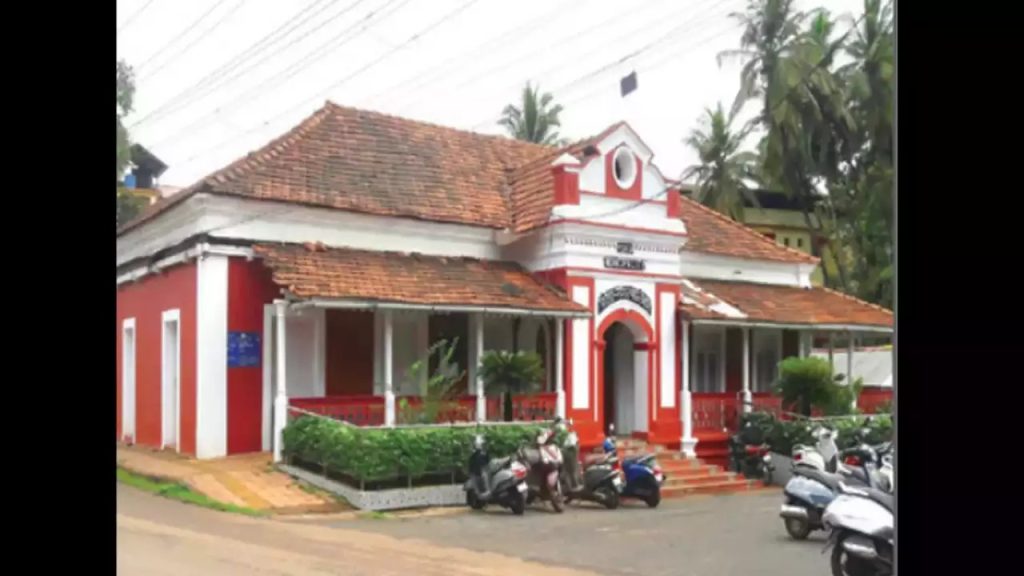 Goemkarponn desk
PANAJI: The No Confidence Motion notice served against chairperson Ritesh Naik when just six months were left to end the term of Ponda Municipal Council is being looked at as a big blow to Ponda MLA Minister Ravi Naik.
While many believe that since Ravi Naik is a current government minister, his son is indispensable in Ponda.
Hence, people are of the opinion that though the notice has been served, there are very slim chances of the motion being passed.
Further people opine that reveal there are no solid grounds for the ouster of Ritesh Naik and this job of disgruntled elements and Ravi would deal with it.
However, the point to be noted here is that the musical chair continues at Ponda even as council tenure is nearing completion. However, the notice served on Ritesh has the signatures of eight councillors out of 15; hence, uncertainty cannot be ruled out.
Nonetheless, Ponda locals are optimistic that Minister Ravi Naik is a seasoned politician and will deal with it. They also believe that Ritesh will sail through the No Confidence Motion.
Those who signed the notice are councillor Venkatesh Naik, William Aguilar, Pradeep Naik, Jaya Sawant, Seema Fernandes, Ameena Naik, Geetali Talavalikar and Shantaram Colvekar.
Even more interesting is that no single party is involved in the current coup, as the eight members have affiliations to Congress, BJP and MGP.
Another issue is that if Ritesh Naik is removed as Chairperson, it would be difficult for the new ruling Council to manage affairs and also carry out development as the PMC is currently reeling under a financial crisis. Even for salaries and day-to-day expenses, the PMC depends upon government support.
Hence they need the support of the BJP government to sustain themselves.
The major bone of contention has been that
some businessmen had made an issue of a hike in house and commercial taxes.
However, in reality, there was no option for PMC to hike taxes as there had been no increase in taxes for the past several years and also, whatever is hiked is meagre compared to other municipalities in the State.
Despite this, Chairperson Ritesh Naik called for discussion on the issue for an amicable solution.
Apart from this, there are no other charges against Ritesh Naik.
Supposedly, if Naik is ousted, the new Chairperson also will have no option but to hike the taxes.
Comment