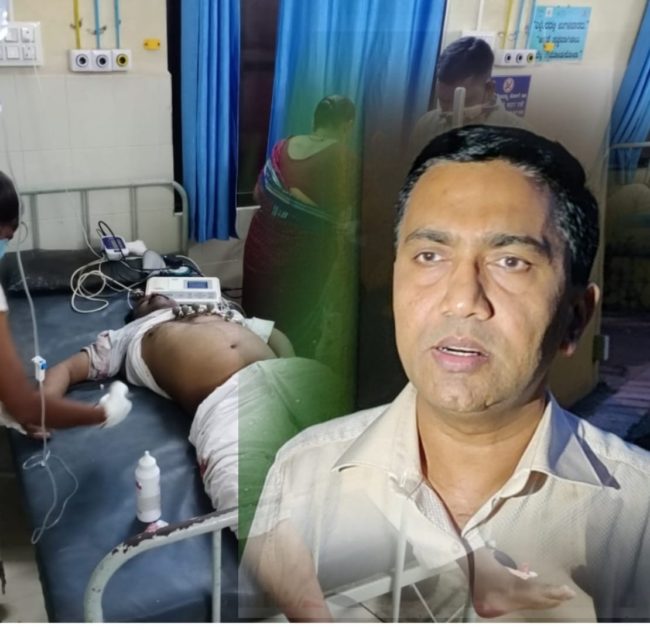 BAMBOLIM: Chief Minister Dr Pramod Sawant today informed that Union Minister Shripad Naik's health condition has improved and he has been speaking now.
"AIIMS team visited today at 9 am and monitored the situation and they have said that he has been getting the best treatment here at GMC and there is no need for him to shift to Delhi," said CM Sawant
He said, "His condition has improved a lot and now he is speaking. Naik will be monitored closely for next 24 hours. He is not on ventilator but is on hihj inflow of oxygen,"
Sawant further infomred that AIIMS team is scheduled to leave for Delhi this afternoon but will closely monitor the situation with GMC doctors.
Naik met with a major accident in Karnataka wherein he lost his wife and assitant after their car turned turtle.
Comment