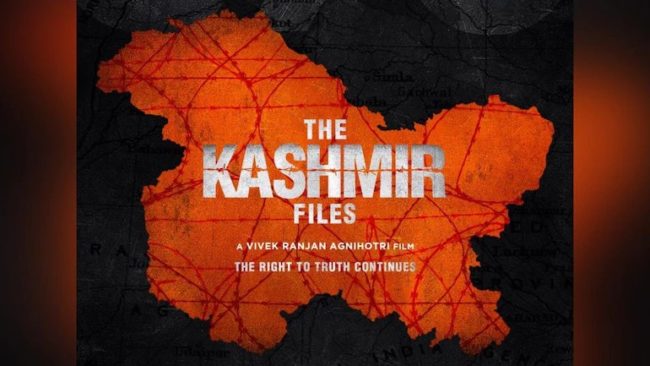 Goemkarponn desk
PANAJI: "As Chief Minister Dr Pramod Sawant has made "Kashmir Files" film Tax-Free in Goa, will the Chief Minister make public the benefits given to Goan Films in last 10 years by the BJP Government," questioned Congress Media Cell Chairman Amarnath Panjikar and dared the Chief Minister to make public the said information.
Panjikar asked, how many Goan films were shown in the Official Section of the International Film Festival of India? How many Film Makers got benefits under Film Finance Scheme? What steps did the government take to promote Goan films? Chief Minister needs to explain to the people of Goa.
"The announcement by temporary Chief Minister Dr Pramod Sawant of making "Kashmir Files" film Tax-Free was not out of love & affection to Kashmiri Pandits, but only to help the makers of the film earn huge revenue at the cost of loss to the state treasury," charged Amarnath Panjikar.
Sadly, some local filmmakers are not given their rightful financial assistance for films produced as back as in 2011 onwards.
BJP government, after coming to power in 2012, deliberately kept dormant the Goa Film Finance Scheme initiated by Congress Government & deprived local filmmakers, charged Amarnath Panjikar.
"The role of Goa Government is now reduced to Travel & Hospitality Agent of International Film Festival of India. BJP Government which has failed to protect the local film industry, has no right to promote outsiders films," stated Amarnath Panjikar.
He said the decision by the temporary Chief Minister Dr. Pramod Sawant to make "Kashmir Files" tax free was based on the instructions received from his bosses in Delhi.
"He went to watch the film alone out of compulsion and made the announcement to save his chair," claimed Amarnath Panjikar.
Comment