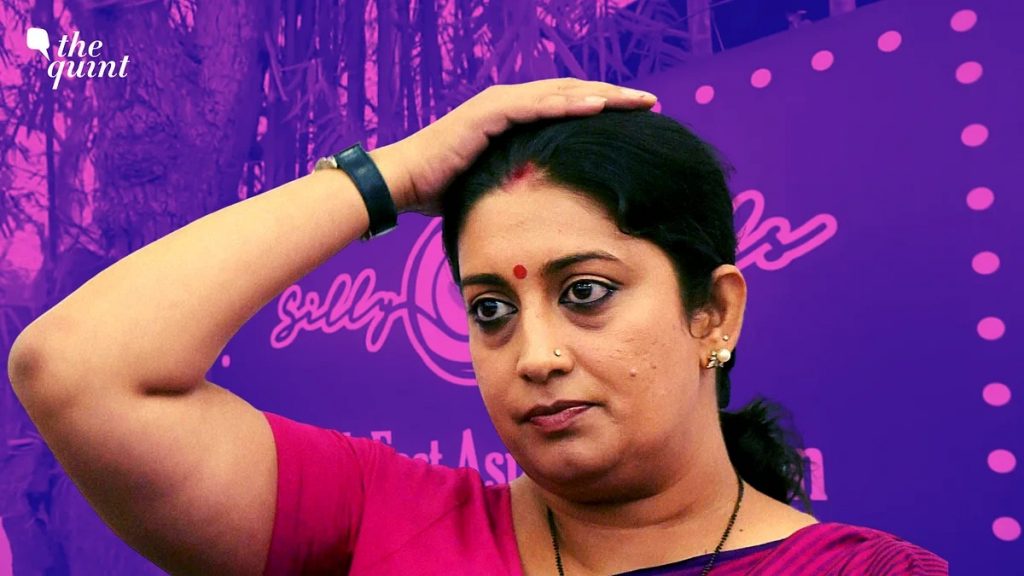 Goemkarponn desk
PANAJI: Goa Excise Commissioner Narayan Gad will, on October 13th, hear final arguments on the complaint filed by Adv. Aires Rodrigues over the alleged illegal liquor licence by the now controversial 'Silly Souls Café and Bar' in Assagao allegedly run by the family of Union Minister for Women and Child Development Smriti Irani. Adv. Aires Rodrigues today filed his detailed written response to the replies filed earlier by the family of the Excise license holder, Anthony D'Gama.
Pointing out that the property where Silly Souls Café & Bar is located was leased to Eightall Food and Beverages LLP by Anthony D'Gama with effect from January 1st 2021 for a period of 10 years at a monthly rent of Rs 50,000, Adv. Rodrigues had stated that it was evident that on January 05th 2021, when Anthony D'Gama applied for the Excise Licence, the premises was already leased out to Eightall Food and Beverages.
Eightall Food and Beverages Limited Liability Partnership (LLP) is operating in partnership with Ugraya Mercantile Pvt Limited of which Zubin Irani, the husband of Smriti Irani, is a Director.
Stating that the GST No 30AAIFE7039H1ZM used by Silly Souls Café & Bar was also in the name of Eightall Food and Beverages LLP, Adv. In his reply, Rodrigues further pointed out that the Food & Drugs Licence was also in the same company's name.
Alleging that the license was applied for in the name of Anthony D'Gama in contravention of the Goa Excise Duty Act provisions, Adv. Rodrigues has stated that the family of Anthony D'Gama could not take shelter under the Portuguese Civil Code 1867, as Anthony D'Gama having been domiciled in Bombay, the Portuguese law does not apply while relying on a 1916 judgement of the Bombay High Court on the issue. Adv. Rodrigues has, in his response, further stated that an Excise license for the Sale of liquor is not an asset but just permission that lapses on the death of the license holder and is not transferable.
Alleging that Anthony D'Gama taking advantage of the COVID-19 pandemic and the then prevailing lockdown deviously and by suppressing facts, managed to obtain the Excise licence by circumventing the law, Adv. Rodrigues has stated that thankfully to the Right to Information Act, all those illegal and unlawful acts committed have now come to light.
While seeking that the Excise licence is cancelled as it was issued contrary to law, Adv. Rodrigues in his response, has pointed out that this was a fit case to initiate criminal proceedings of fraud and forgery against the heirs of Anthony D'Gama to send a stern message that no one should dare hoodwink the Rule of Law.
Silly Souls Café & Bar has remained closed ever since the controversy over the legality of its Excise licence broke out in July.
Advocate Benedict Nazareth, representing D'Gama family, refuting the allegations made by Aires, said that the agreement for lease never culminated into a lease deed.
"It is pertinent to note here there is a difference between the agreement of lease and lease deed. Agreement of lease says that the parties would enter into a lease deed if they wish to under transfer of property act," he claimed.
"Every lease has to be by a registered document. This agreement for lease never culminated into a lease deed; therefore, no rights were created to the parties under this," Nazareth added.
Comment