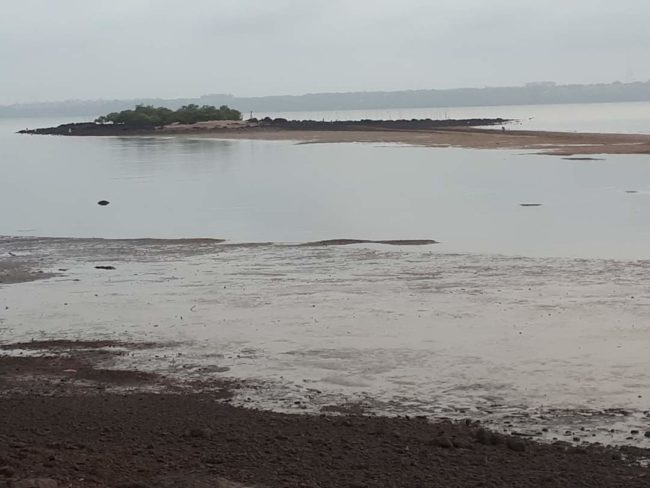 Goemkarponn Desk
VASCO: Chicalim Biodiversity Management Committee has informed that the process of issuing and confirming biodiversity protection and preservation guidelines by Goa State Biodiversity Board is in progress.
Two months ago, Sancoale Biodiversity Management Committee and the Chicalim Biodiversity Management Committee both met and decided to protect the Chicalim and Sancoale Bay area from the people who do rampant collection of clams, oysters and other marine species which needs preservation and protection.
During this meet, Chicalim BMC has shown interest in working together with the Sancoale BMC to protect and and preserve the Chicalim and Sancoale Bay area by placing some guidelines for the visitors authorised by Goa State Biodiversity Board.
When contacted, Rui Araujo, president of Chicalim Biodiversity Management Committee, he said that presently the Goa State Biodiversity Board is in the process of sending guidelines related to the protection of these eco sensitive site to Chicalim and Sancoale BMCs.
It may be recalled that both the BMCs have also agreed to work in protection and preservation of Biodiversity of both villages.
The Sancoale panachayat had also resolved to oppose Marina project in Sancoale bay area.
Comment