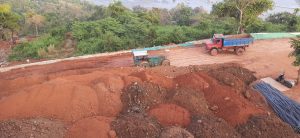 Goemkarponn Desk
PANAJI: Revolutionary Goans Party (RGP) MLA Viresh Borkar today informed that a massive hill cutting has led to largescale destruction in Curca village under village panchayat of Cucra-Bambolim & Talaulim in St. Andre Constituency.

MLA Borkar met TCP officials today and handed over a written complaint and maps.
"Massive hill cutting has led to largescale destruction in Curca village; the said offence is said to be carried out in Survey No. 20/1-Aseen the Google earth images from 2009 till date, and it was shocking to see the level of destruction,' said Borkar.
He further said that in 2009 the area concerned showed the original non-fragmented intact landscape mosaic of the Curca project site and how the thick to the dense canopy water aquifer at Curca village.
"It was, and in 2023 we see a massive, transformed landscape matrix of the same Project site which shows the massive excavation of hill slope and vegetation clearance of the same Curca project site as of date. If it continues this way, it will adversely affect the environment and habitation.

Borkar said that this incident shows that the TCP, Forest Department and Revenue Department are only interested in giving permission to such destructive projects in the St. Andre constituency without carrying out proper inspection, survey, or any sort of investigations; thus, they have been caught allowing builders to destroy our ecosystem.
"Based on my investigation and finding on the concerned site, I want to bring to your notice that: The concerned area is a No development slope as per RP21. No proper forest clearance was obtained, and the same was not present in the Panchayat file. No Contour map was attached to the Panchayat file,' he said.
Further, he claimed no permission from Health was attached to the panchayat file. And 17-A permission is granted by TCP and not CTP.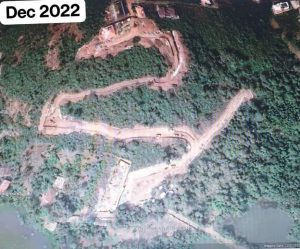 "Documents like inscription were not available in the Panchayat file. (this raises huge questions on the ownership documents of the concerned party are raises concern that the owner don't have the clear title) There were tenants of the area which was removed,' he added.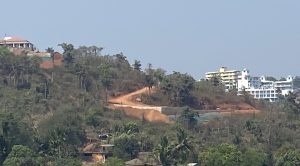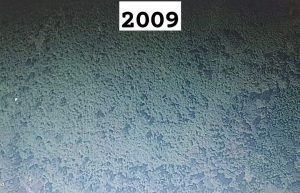 Comment