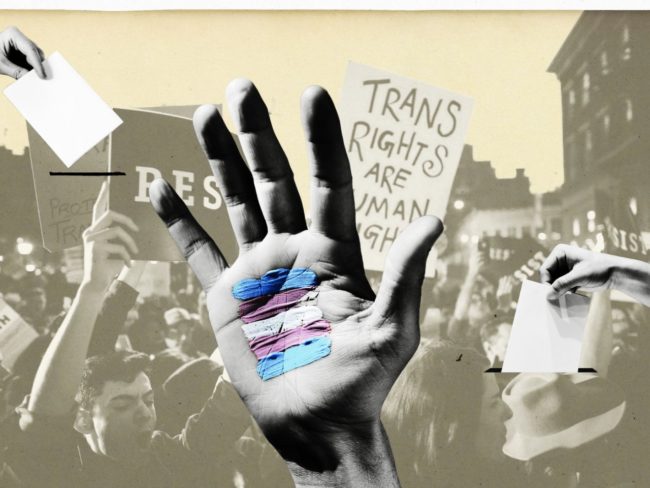 Goemkarponn desk
PANAJI: For upcoming Goa polls, transgender and sex workers will be exercising their right to vote.
Following Supreme Court of India directions, the Chief Electoral Officer (CEO) has gotten transgender and sex workers as voters.
CEO Kunal said a special drive to enrol sex workers and transgender into the electoral roll was held across states.
So far, four transgender people, all in South Goa, have been certified and have got themselves enrolled, he informed further.
As per the latest Supreme Court directions, CEO Kunal said that the eligible sex workers should be provided with voter ID without revealing their profession.
"NGOs working in the field of rescue and rehabilitation of sex workers were roped in to get these voters enrolled," Kunal said.
As the electoral roll will be frozen on January 28, The process of scrutiny of all applications for inclusion is on.
Not just these two categories but overall, over 14,000 applications have been received for inclusion of their names into the electoral roll.
At present, State has over 11.56 lakh eligible voters, who will be allowed to vote on February 14.
Comment